The UAE Chief Sustainability Officers Network
Driving Sustainability Across the UAE's Economy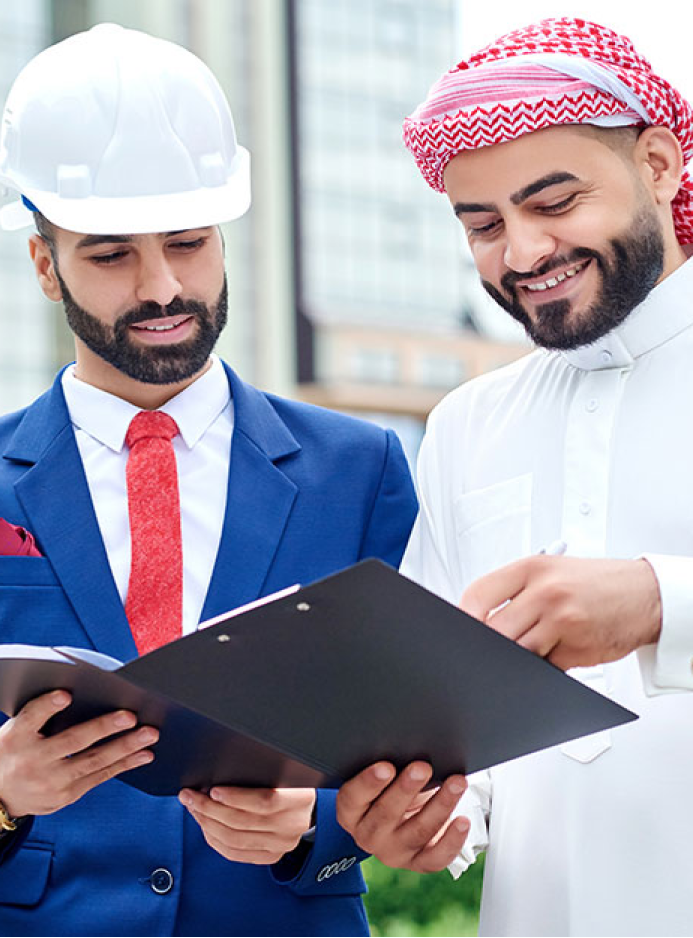 About the UAE CSO Network
Chief Sustainability Officers will play a leading, critical role in the ongoing and upcoming green transformations that the UAE's public and private sectors will experience. To nurture collaboration, maximize agility, and mobilize necessary resources that match the dynamic sustainability landscape in the UAE, leaders of sustainability must have a shared exclusive platform to achieve these objectives. That is where the idea of the UAE Chief Sustainability Officer Network stemmed from.
The UAE CSO Network is a unique UAE-based platform, enabling CSOs from multiple sectors to address and overcome challenges to sustainability in the UAE, discuss future trends and focal areas, explore pathways to engage with the wider community and develop joint initiatives to propel sustainability forward and materialize a green, diversified, and inclusive tomorrow.
The UAE CSO Network is the first platform for CSOs leading sustainability initiatives in the UAE's public and private sectors. In its first year, the Network was launched with 24 founding members.
The Network Joint Initiatives
A key objective of the UAE CSO Network is to develop joint ventures and initiatives and nurture partnerships between public and private sector entities to drive sustainability and catalyse corporate and national sustainability goals.
To foster dialogue and discourse pertaining to the current state and forecasted future trends in sustainability across the UAE, Network Members will be invited to participate in an array of events including Intersectoral Roundtables and Industry-focused Forums.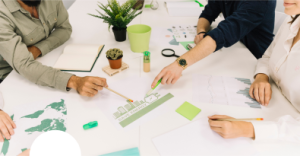 Welcome to WordPress. This is your first post. Edit or delete it, then start writing!
Read More »
Apply to join The UAE CSO Network
If you wish to join the Network as a member, kindly provide us with a few details below and a representative from the Secretariat will reach out